BND - Google Partnership on GMS
About GMS
Google Mobile Services (GMS) is a collection of Google applications and APIs that help support functionality across devices. These apps work together seamlessly to ensure your device provides a great user experience right out of the box.
The services that we can provide for GMS certification:
BND  Electronic  is a Google ODM partner to provide a way for a brand company to build an Android device with Google apps.

Products we manufacture: Tablets, OTT TV Box.

SOCs we support: Rockchip , MediaTek

The Android team at Google certifies devices with Google apps to ensure they are secure and ready to run apps from Google and the Google Play Store.

If you are interested in building a device with Google apps, please reach out.
Contact Us
E-mail: sales@szbnd.cn

Google GMS Group: gms@szbnd.cn

TEL: +86-755-23091678 / +86 13826592938

FAX: +86-755-23091448

Note: Global

ADD: Shenzhen Office:  22/F,Huafeng International Business Building, Xixiang,  Baoan,  Shenzhen, China.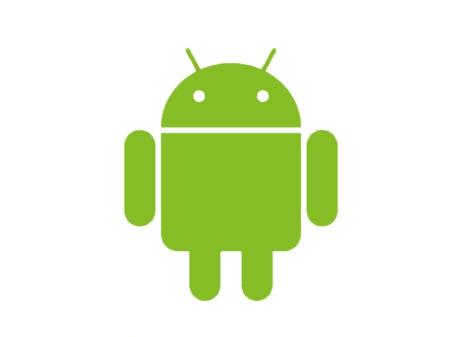 Google, Android and Google Play are trademarks of Google LLC; Oreo is a trademark of Mondelez International, Inc. group.
The Android robot is reproduced or modified from workcreated and shared by Google and used according to termsdescribed in the Creative Commons 3.0 Attribution License.